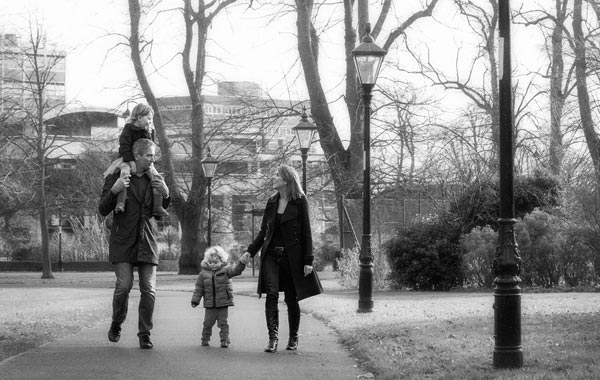 Hungry Monsters is a private, family-owned company based in Fareham, Hampshire.
Martin and Helen Schumacher, the company's founders and directors, have 2 young children of their own, Lily who is 9 and Luca, who has just turned 7.
Martin is a qualified Chef with over 35 years experience and his kitchen team is led by Kate Windebank who has had a similar length of experience in high-end catering.
For all of us here at Hungry Monsters, its a pleasure to be part of a team providing tasty, nutritious food for small children. We're a merry lot and like to think that comes through at every stage of our nursery catering service.
Our kitchen utilises only the most advanced and reliable commercial equipment and our levels of cleanliness and hygiene set the standard for commercial kitchens.
Hungry Monsters only caters for nurseries and pre-schools. We recognise the special needs of very young children, in particular those who are vulnerable to food-based allergens.
We have worked hard to build our reputation for excellence in Hampshire and the majority of our clients are rated 'Outstanding' by Ofsted.
You will always have a direct line to the company Directors who can answer queries or deal with any concerns immediately. Its our pledge to provide a very attentive and personal service to our valued clients at every level.
Our nursery meals.